Welcome to the re-launch of the world's first dedicated scurry team website.
Updated 25th June 2010 with News and Results.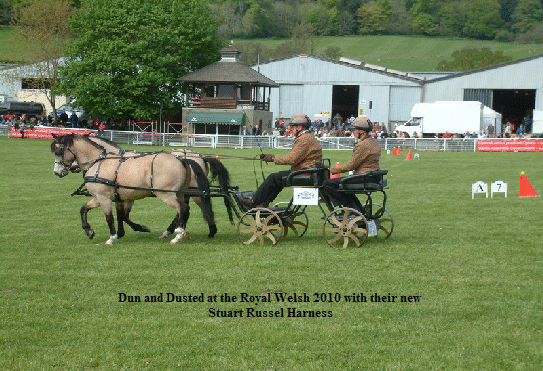 We hope you enjoy your visit and don't forget to tell us what you think of the site.
Have you met our new ponies – Prim and Proper? Dun and Dusted now have girl friends. They are all great friends – grooming each other, lying beside each other, and even kissing over the stable doors.
You can see them behind the Photos Gate. But you will need to hover your mouse over the i to select Prim & Proper's pictures.
Ron & Jen.